The Genesis Collective
IN THE NEWS
Uncommon Concerts & Conversations s2
Welcome to Season 2 of Uncommon Concerts and Conversations! The Genesis Collective is partnering with Uncommon Concerts to bring you six acts over three Saturdays, complete with food trucks, activities for kids, and of course, stellar and diverse musical offerings. All events are free and open to the public. Bring your friends!
Ambridge residents paint new crosswalks as part of Heart & Soul initiative
Ambridge Borough residents recently got the chance to paint special crosswalks in the municipality as part of the ongoing Ambridge Heart & Soul initiative. On July 23, Participants painted crosswalks that featured their handprints, symbolizing residents coming together in unity and solidarity with one another.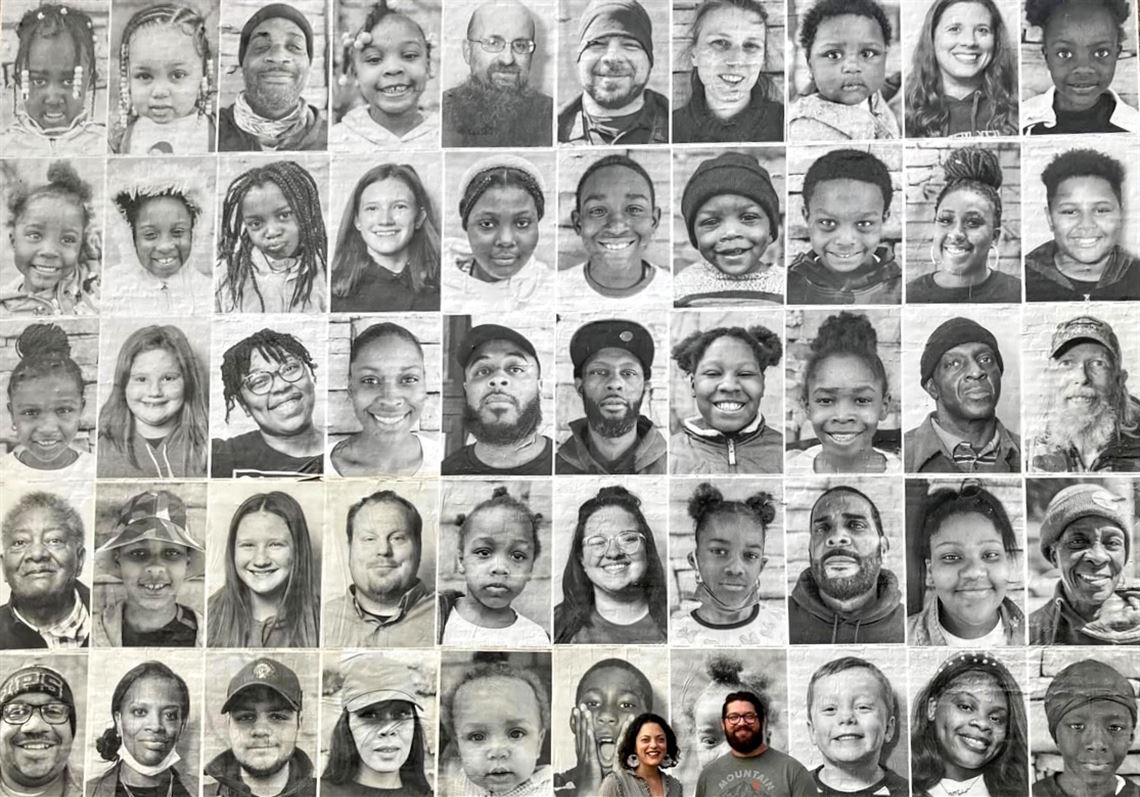 The Genesis Collective gives Beaver County artists a voice
Soon after Guy Ruff transferred to Beaver Falls Middle School, he started sketching its mascot, a tiger, on his bedroom wall, shading spots here or there as he'd lay in bed. He was also known to draw on school desks, which resulted in a few rounds of staying after class to clean each desktop in a classroom as punishment. Ruff, 38, of Beaver Falls, doesn't tell those as old tales of mischief. Instead, they're foreshadowing to his side career as an artist, in which he places an emphasis on public art, much as his earliest pieces were in hindsight.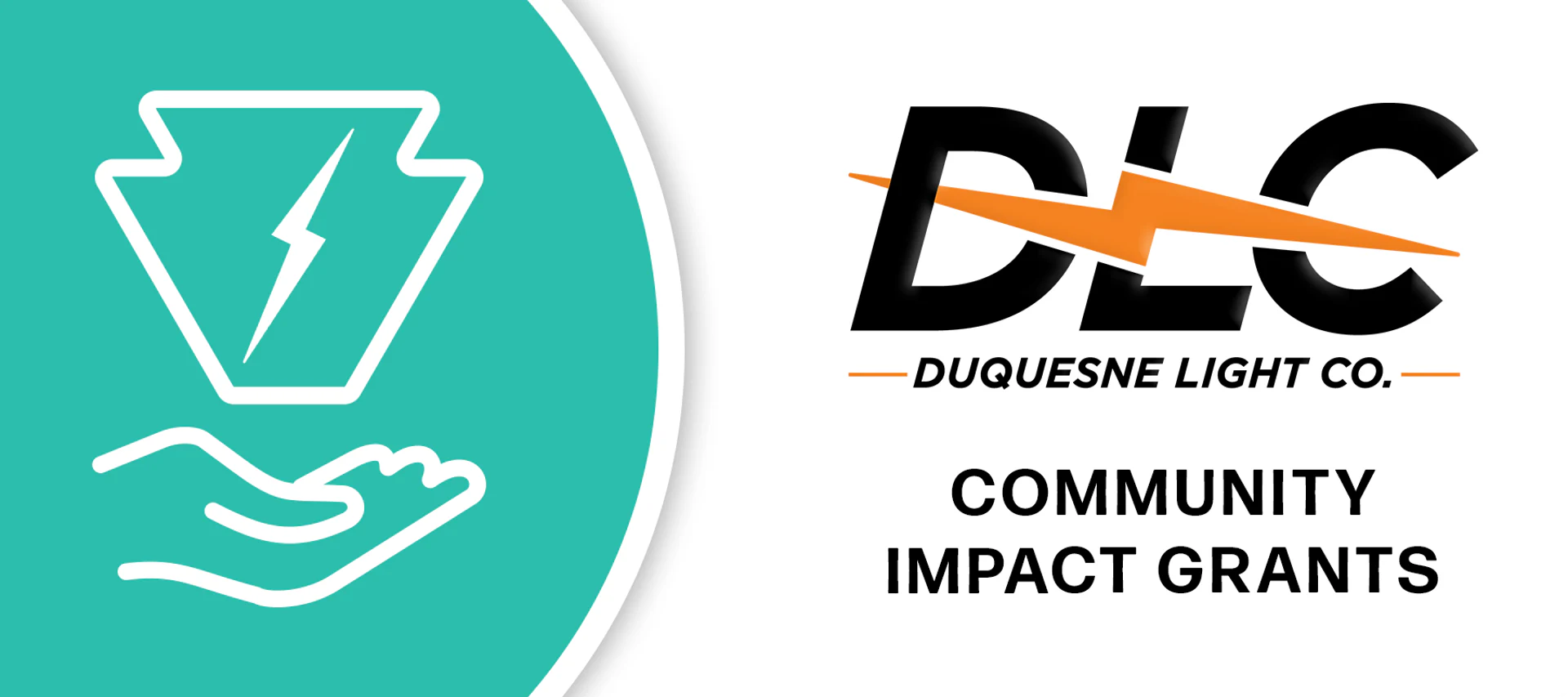 Dozens of Pittsburgh-Area Nonprofits Receive Funding From Duquesne Light Company's Microgrant Program
PITTSBURGH — Duquesne Light Company (DLC) today announced that it is awarding $250,000 among 40 nonprofit organizations to support regional endeavors in environmental justice, education and social equity. The organizations are receiving funding through DLC's Community Impact Grants (CIG) program, an annual initiative that recognizes and rewards diverse, grassroots nonprofit groups that serve communities in Allegheny and Beaver counties. Funding through this year's program will benefit efforts such as community gardens; K-12 STEAM programs; climate resilience projects; and programs that support housing, racial equality, refugee assistance and food access.
Scott Tady: Uncommon fun in Aliquippa; Linn Park in Beaver to rock; Grumpy Beaver to open
A cool summer concert series launches July 1 in Aliquippa. "Uncommon Concerts and Conversations," is the name of the five-night series co-hosted by Uncommon Grounds Cafe, at 380 Franklin Ave. Concerts begin at 7 p.m., kicking off next Friday with one of western Pennsylvania's premier blues guitarists, Billy Evanochko. Preceding the show will be a 6 p.m. blues workshop for kids. On July 15, the headliner is Joy + Peace with performer Joy Ike, a highly talented soul singer and full-range artist − songwriter, keyboardist, video maker, podcast guest, mentor, you name it − originally from Pittsburgh though now rooted in Philadelphia. I've had the pleasure of interviewing Ike, listening to her original songs, and seeing her perform a few times, including at the VineRewind festival in the Strip District, and recommend you check her out.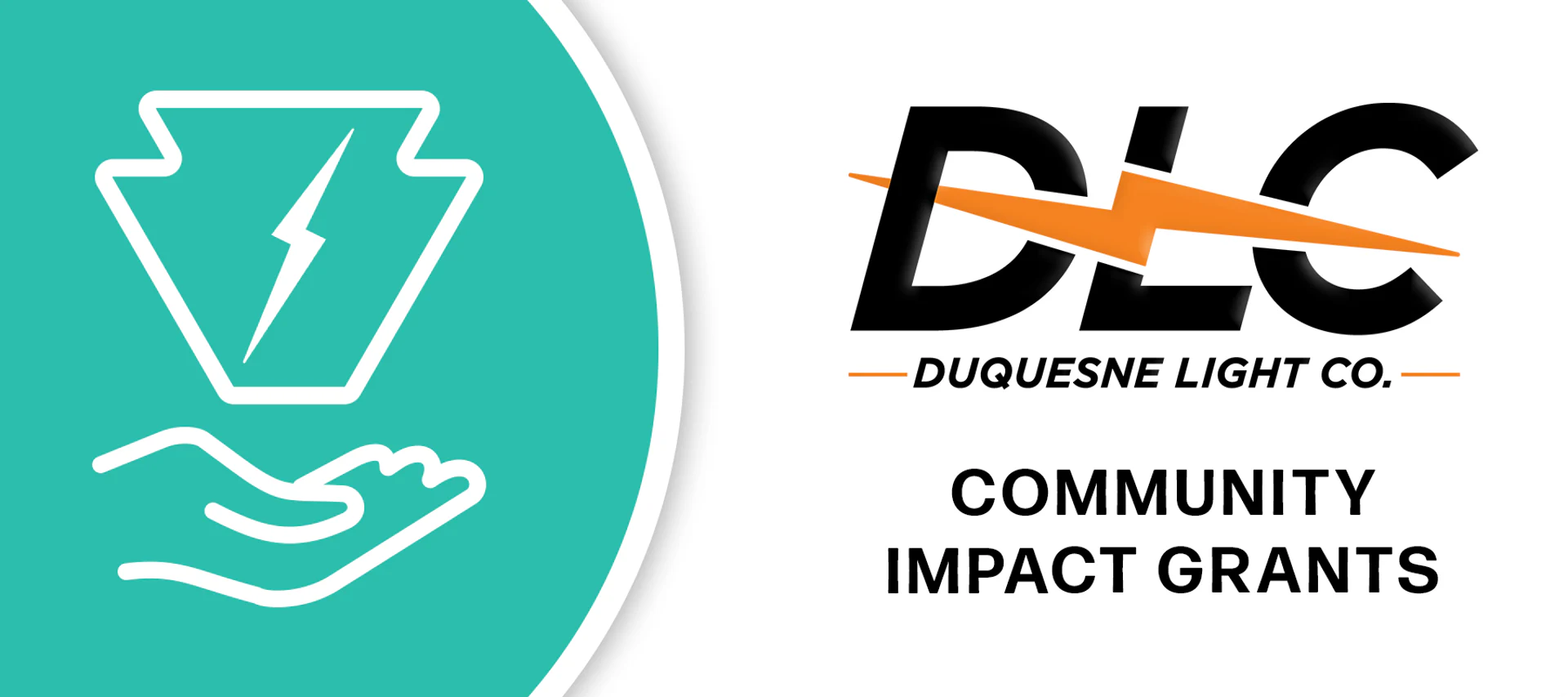 Duquesne Light Company Awards More Than $112,000 in Microgrants to Local Grassroots Nonprofits
PITTSBURGH — In continuing its tradition of giving back to the community, Duquesne Light Company (DLC) has announced the latest nonprofit organizations to receive funds through its Community Impact Grants (CIG) program. The company is awarding $112,370 among 22 organizations in Allegheny and Beaver counties to support efforts in public art; green spaces; community safety and energy efficiency; and connectivity and technology. The CIG program launched this past April to support diverse, grassroots community organizations across DLC's service territory. Since its inception, the program has awarded more than $212,000 to nearly 50 organizations, bringing DLC's total yearly charitable contributions to more than $2.1 million to date.
OPPORTUNITY FUND PROVIDES $934,879 IN GRANTS TO THE ARTS AND SOCIAL & ECONOMIC JUSTICE
PITTSBURGH, PA, May 31, 2022 — The Opportunity Fund announces support totaling $934,879 in the foundation's eighth year of grantmaking. The Board of Directors, along with two community panels, funded 73 out of 106 requests that sought a total of $1,798,679. The majority of this funding, 72%, is for unrestricted general operating support that can be used flexibly, as needed. 47% of grant partners are BIPOC-led organizations or organizations with multi-racial leadership teams; 32% are Black-led organizations. A complete list of awarded grants can be found below.
Community Matters: Art and community
Over the last few weeks, some very exciting things have been happening in Beaver County at the intersection of community development and art. These have included a county-wide art crawl, a spoken word event, a pop-up art gallery and an art and business conference. These four events were organized by a Beaver County nonprofit called The Genesis Collective. Collectively named "Art Madness," this compilation of activities served as the culmination of a year of planning, organizing, networking, fundraising, and much more.
Being Black in Beaver County: Local nonprofit highlights Black creatives in the region
There's a plethora of underrepresented Black artistry in Beaver County, and a local nonprofit is hoping to change that. In partnership with the Heinz Endowments and the Pittsburgh Foundation, Beaver County-based The Genesis Collective is joining an initiative called Advancing Black Arts in Pittsburgh. Except instead of advancing Black creatives in the steel city, The Genesis Collective is highlighting artists in Beaver County.
Aliquippa joins international mural project Inside Out
Students with Aliquippa Impact participated in an international mural project that creates opportunity...
Beaver County artists to support and collaborate through Genesis Collective
ALIQUIPPA — In the beginning, the Genesis Collective gathered Beaver County artists and arts supporters to launch a new community-minded effort of collaboration. "It was a great night," said Pamela Rossi-Keen, executive director of The Genesis Collective, said of the nonprofit group's first meeting last Thursday at the B.F. Jones Memorial Library in Aliquippa.